FREE Sample Scans
Not sure what you want to do? We understand that sending your film out to be scanned can be scary, overwhelming and choices confusing. That is why we offer free sample scans for 35mm slides, 35mm negatives & photos.

The form may take a moment to download.
Discount Program for Corporations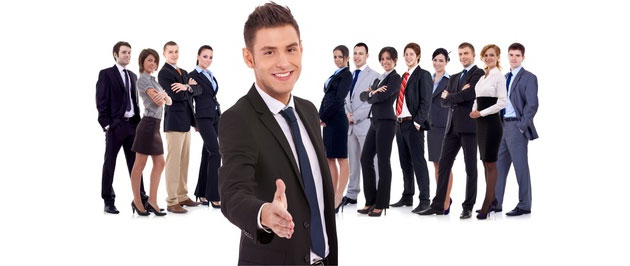 Larsen Digital offers a valuable partnership opportunity for businesses.
Offering company wide discount on our services.
If your company is already a member of our discount program, you can view your discounted pricing by
logging in here.

If your company is not yet a member of our discount program, please have your company administrators contact us at discount@larsendigital.com