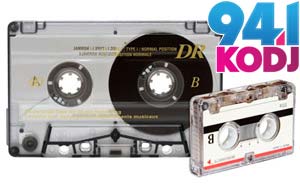 Audio Tape Pricing
Use Code: 941audio
We save audio tapes to either a CD or a MP3 download! Just let us know what you prefer!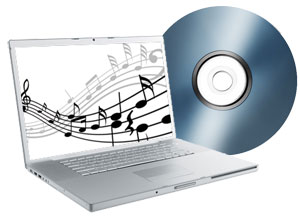 Audio Tape Conversion to CD or MP3 File.
Now is the time to transfer your audio tapes to digital. Listen to your old audio tapes on a CD. Otherwise, go with MP3 files so that you can listen, edit and easily share online. If you would like both options, don't worry. We can give you both for only a little bit more.

Silent areas at beginning and end of each tape removed.
Tape noise reduction applied to all transfers.
Separate track for each side of tape.
Maximum of 2 tracks created for each tape.

Download MP3 Files
Instead of receiving a playable CD, you can download your Mp3 files. We will email you a link where you can download your files. Once you have your files, you can save them to your computer, phone, tablet or burn onto a CD.
Processing Time
Our processing time is based off our current audio cassette backlog. Orders typically take 2 weeks to be completed and shipped back to you.