Preparing Your Order is Easy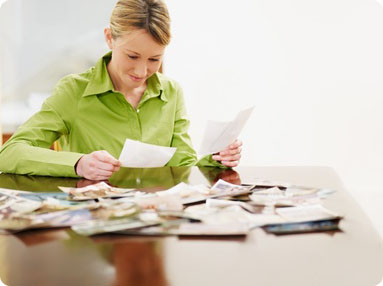 Just gather your items; fill out the order form, and send it to us.

Local customers can skip the order form & just bring their order to our office. We will take care of the rest!
Click on the picture above for tips specifically for each type of media.
If you have different sizes of film, they will need to be scanned separately.
We cannot intermix different sizes of film because each size requires a special scanner.
Once you have your digital images back, you will be able to organize your images on your computer or tablet.
For a full list of our handling fees Click Here
Process from Beginning to End